Present live in 8 slides, 4 minutes total, 2 words and 1 image per slide

EFTO is a live presentation format which helps the speaker to focus on the core messages and to communicate a story visually and effectively.

8 Slides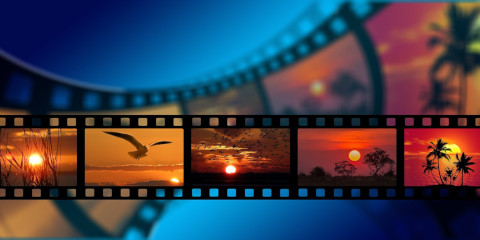 Most presentations have too many slides. Each slide should carry one main message. Choose the 8 messages you want to get across during your presentation and the order you want these messages to be delivered.

4 minutes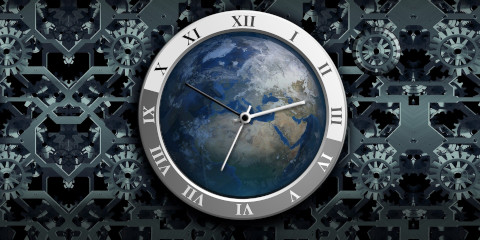 You have 4 minutes for the whole presentation. This means 30 seconds per slide. You are telling a story with 30 second chapters.

2 words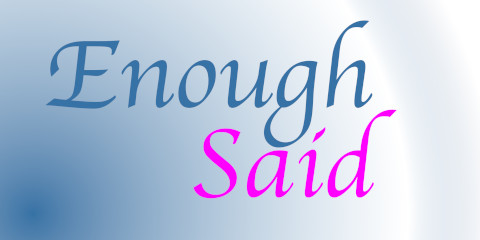 You are speaking as you present. The audience is listening to you. They cannot listen to you and read lots of text on the slide at the same time. Those words are the triggers to the story you are telling.

1 image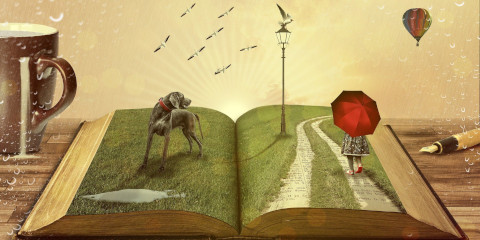 A picture is worth a thousand words and can tell a whole story in itself. Choose your images to capture your audience's attention and reveal the story with your prose.